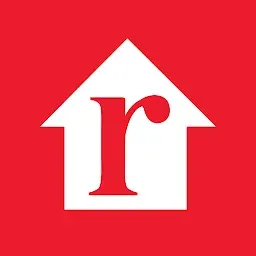 Realtor Homes Scraper
jupri/realtor-homes
Modified
Users 8
Runs 193
Created by cat
Scrape, extract, filter, sort 🏠 homes / property data from Realtor.com
Welcome to Realtor.com Scraper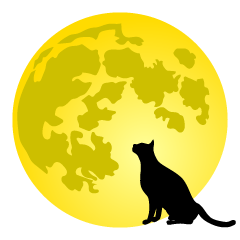 About Realtor.com
Realtor.com is a real estate listings website operated by the News Corp subsidiary Move, Inc. and based in Santa Clara, California. It is the second most visited real estate listings website in the United States as of 2021, with over 100 million monthly active users.
About This Actor
Scrape data from Realtor.com about real-estate in specific location/region. Search for Homes and Property based on multiple criteria.
Tutorial
... almost there ...
Industries
See how Realtor Homes Scraper is used in industries around the world