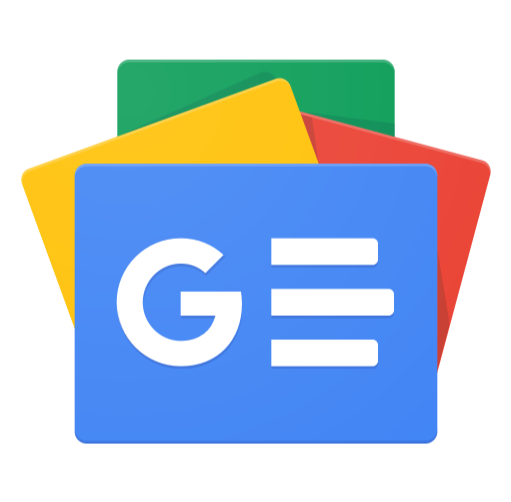 Google News Scraper
lhotanok/google-news-scraper
Gets featured articles from Google News with title, link, source, publication date and image.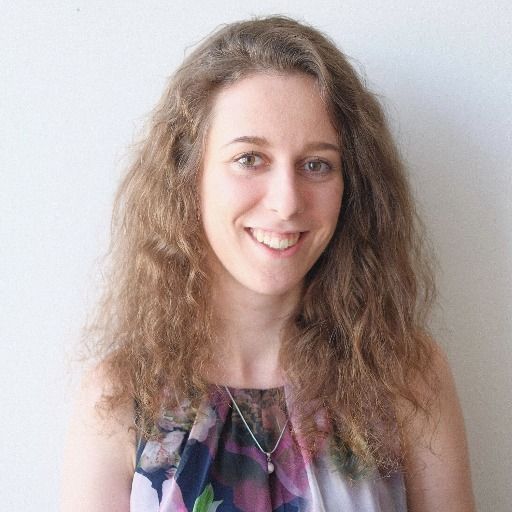 Kristýna Lhoťanová
Set the maximum number of items you want to scrape. If you leave this field unset, the actor will extract all news since 2005-01-01. If you set this field to value less than or equal to 100, date filter won't be used. Otherwise, the scraper will search news per individual days.
Check this option if you want to scrape preview images to the individual news. Note that these images need to be extracted separately from target URLs so it slows down actor's run significantly. Also note that the number of failed requests will increase as many different websites need to be crawled.