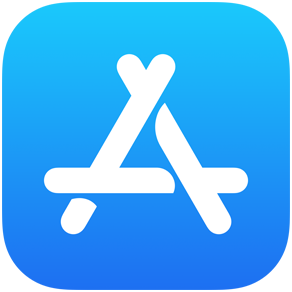 App Store Scraper - Scrape reviews too!
epctex/appstore-scraper
Scrape iTunes and App Store for millions of apps, movies, podcasts, reviews, and more. Crawl any media type with images, ISBN, author, description, title, language, and all other information that it provides. User scores and reviews focused on countries. Unlimited and extremely fast!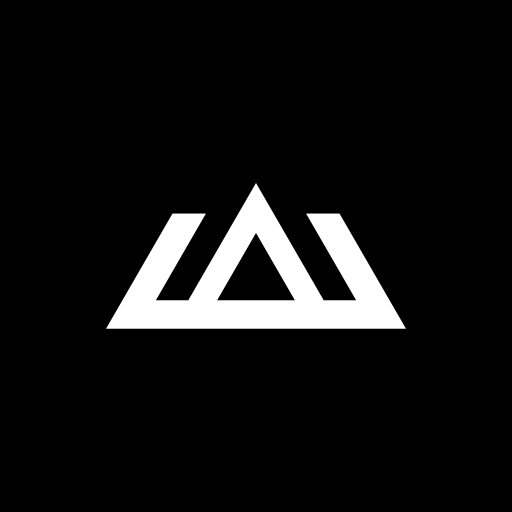 epctex
Modified

Users

111

Runs

1,483