What we do
Apify builds software technology and infrastructure that helps small startups and the world's biggest companies leverage the full potential of the Web—the largest source of information ever created in the history of humankind.
Our users are some of the most innovative people in the world. They are looking for new ways to improve their products, marketing and decisions using data from the Web. Join Apify to help them succeed and shape the Web's future.
How we do it
We are hackers who always find a way forward, even if it doesn't look like there is one. Although we no longer fit into a garage, we still have our garage spirit. We're building the company that we always wanted to work for.
Our core values are to be Open, Driven, Responsible, Flexible, and most importantly, a Team. We respect people's time and hate wasting it. We work hard and sometimes party hard. If you join Apify, you will learn a lot and have fun doing so!
Why work at Apify?
Fast personal growth in a fast-growing startup

Flexible working hours

Stock options

Possibility to work remotely

Nobody counts paid days off - people usually take 25 per year

Friendly, inspiring and no-bullshit work environment

Free lunches

Unlimited supply of coffee and beer

Access to the latest technology

Competitive salary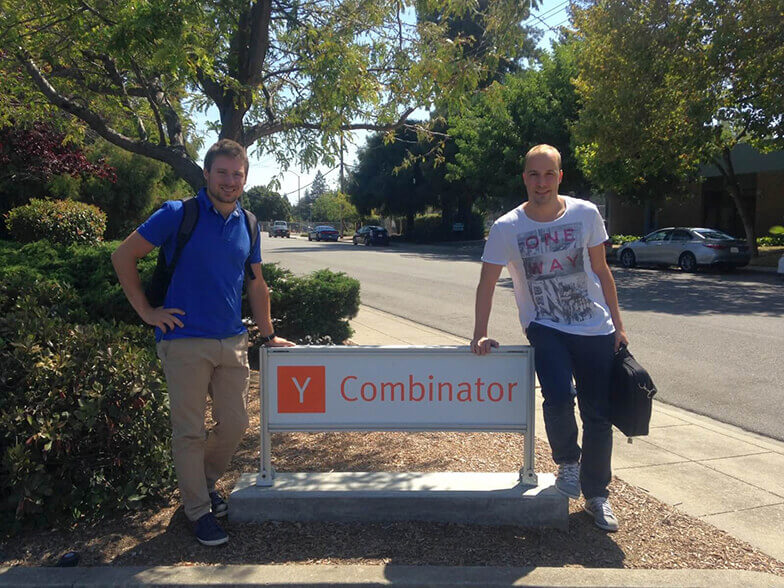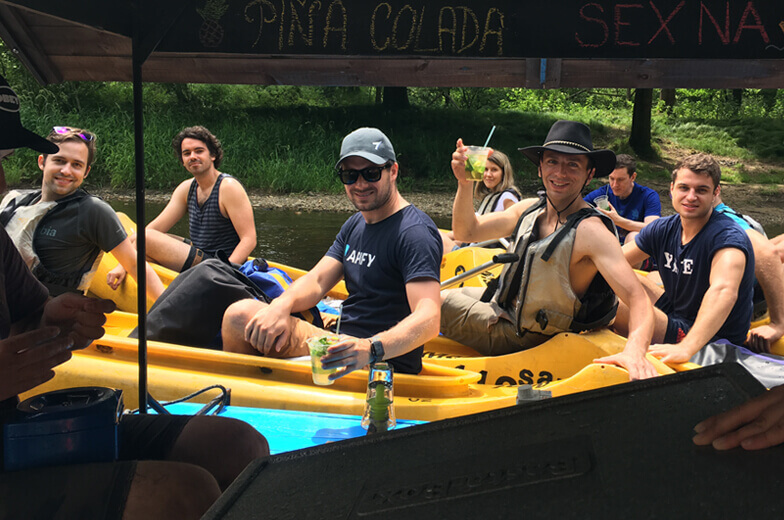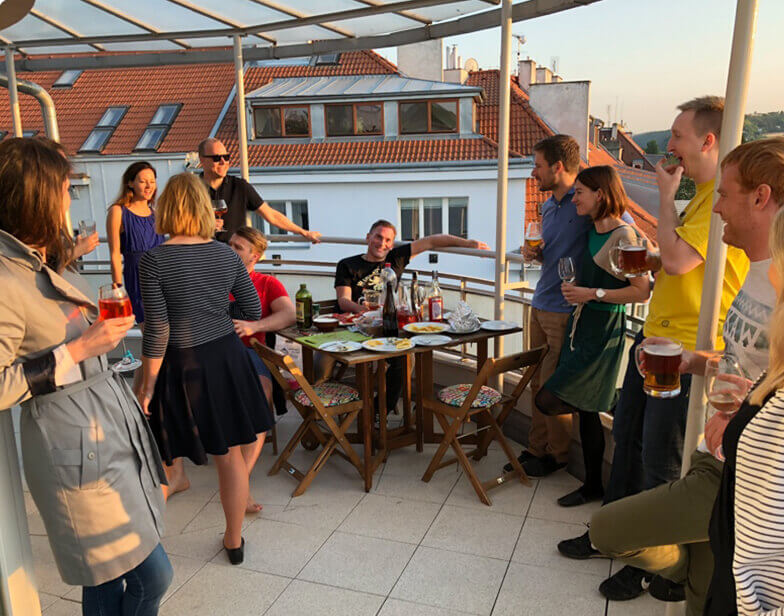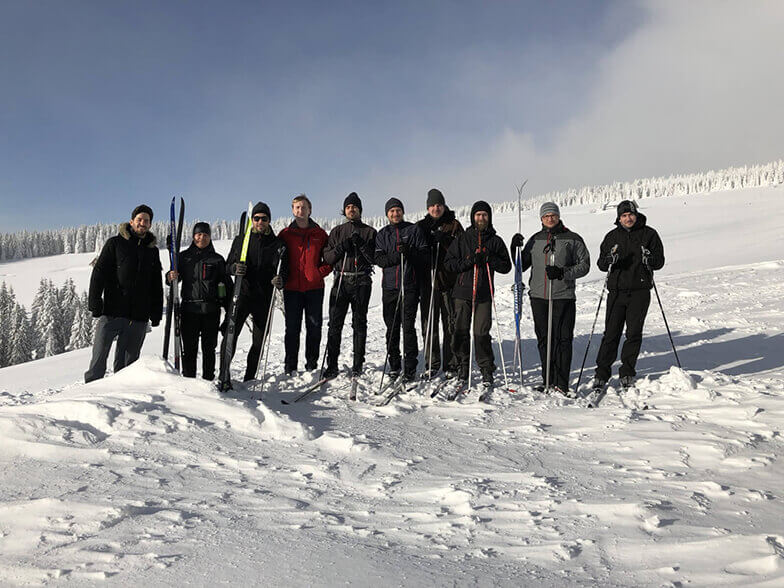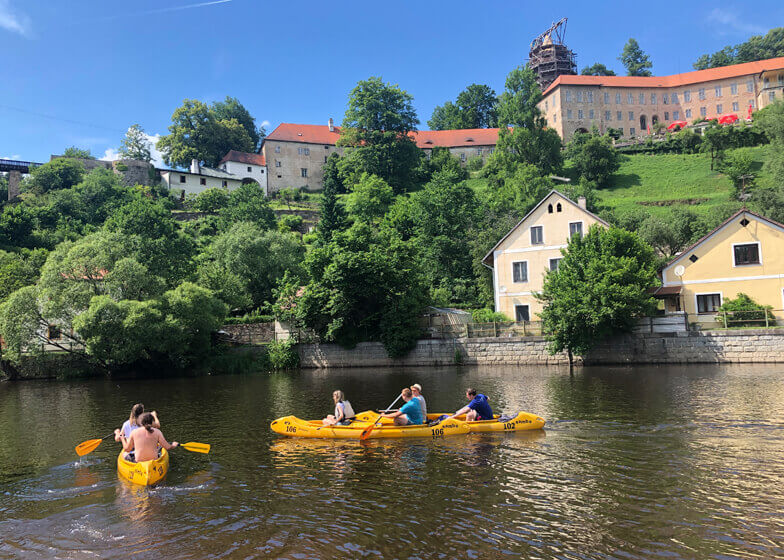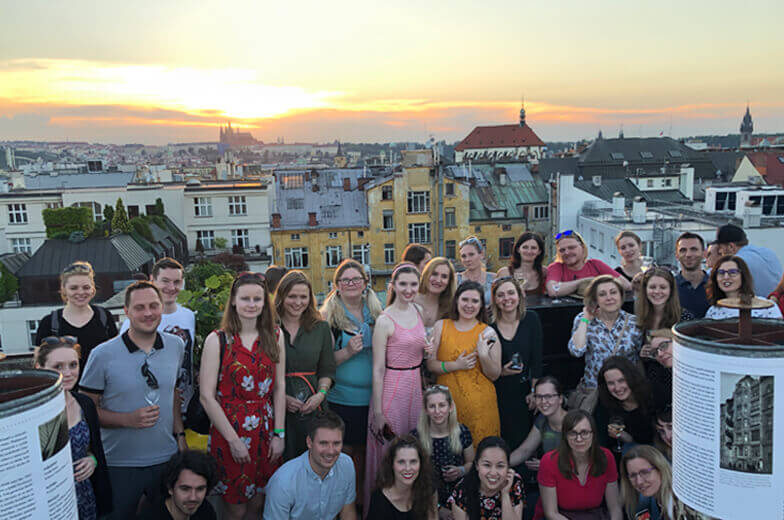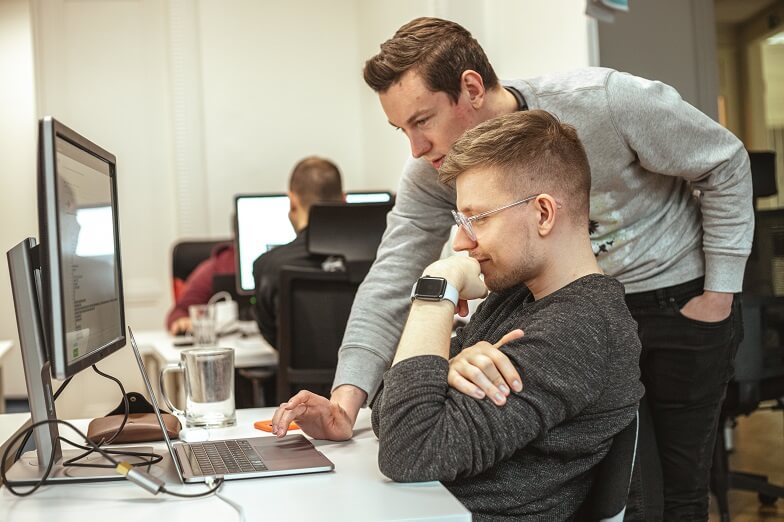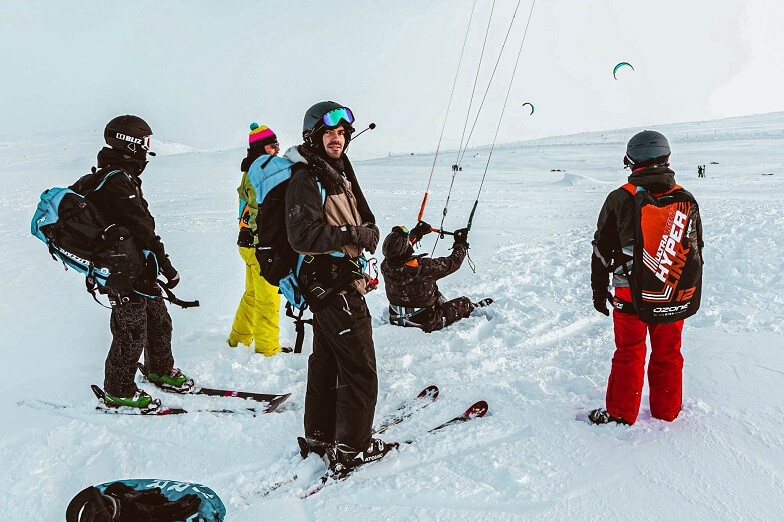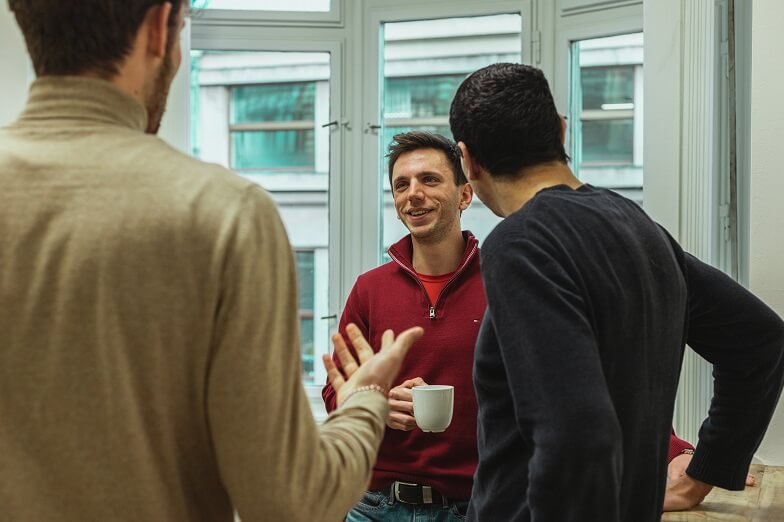 Current
openings
We're always looking for talented people to join the family, regardless of open positions. If you like what we do and are up for the challenge, get in touch at jobs@apify.com