Apify Freelancers is where we connect people or companies that need a custom web scraping or automation solution with skilled developers like yourself. Get paid per project and work any time from anywhere around the world.
How does it work?
1
Get started
Contact us and we'll guide you through our onboarding process. After you learn enough about the Apify platform, you'll need to pass a test.
2
Pick work
Review projects submitted by customers and if you find an interesting one, just send your price offer. If the customer selects your proposal, you can start development.
3
Develop
Build the solution according to the customer's requirements. You'll communicate with the customer directly, and the Apify team is always around if you need any help.
4
Get paid
Once the project is finished and approved by the customer, you'll get payment in full. We send payments on a monthly basis after you send us an invoice.
Learn more
Apify Platform
The developed solutions are delivered in a form of actors — serverless cloud programs running on Apify. They can use proxies to avoid blocking by target sites and store data in specialized storages.
Learn more
Technology
The main tools used to develop web scraping and automation solutions on Apify include Node.js, Apify SDK, headless Chrome with Puppeteer, Cheerio and jQuery.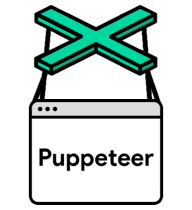 Reward
Based on project complexity, you can earn $50–$500 per project. Developers working full-time earn $1500–$4000 per month (before taxes), depending on their skills.
Meet our developers
In our community, we work together and help each other. You will get support from the Apify team and other Freelancers.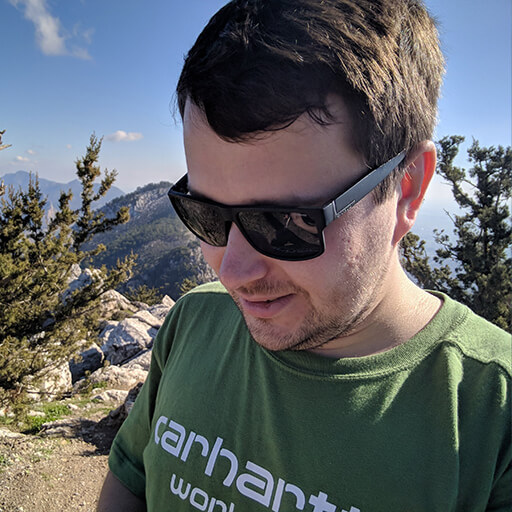 Andrey Bykov
Cyprus
"Awesome team and lots of cool projects. New into all this - start with a simple case. Want a challenge and more cash - take something more advanced. There are many simple projects as well as very tricky and interesting ones. So it's up to you which to choose and how much free time you have. But in any case - it's fun, you always learn something new and you could always count on other team members if you're stuck. Interested? Come on board!"
Notino.co.uk pagination scraper
Prepare a solution that will scrape all products from the website. It will start on the website notino.co.uk, grab all menu categories, go through all of them and through all pagination and from there take all URLs for item details.
Earn

$150

Complexity
API integration with database upload
We use openweathermap.org/api for weather forecasts and fixer.io for exchange rates which we need to insert hourly to our information system. Right now we have an assistant who is doing this manually and we would like to automate this.
Earn

$300

Complexity
Automation of downloading of daily reports
We need to set up automation for our internal reservation system, so we don't have to manually download a CSV every day and upload it to Dropbox.
Earn

$450

Complexity