View all use cases
Price comparison
Monitor your competition and automatically react to their changes in prices
With scraping, it's easy to monitor millions of products on millions of sites in real-time and simultaneously. Use this information to create a comparison site or adjust your pricing strategy.
How to monitor competitors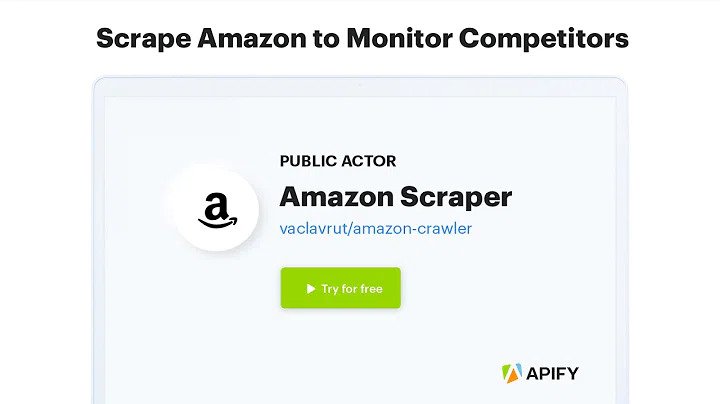 Price tracking
Keep track of the products in the online stores of your competitors. Automatically adjust your prices to optimize revenue.
Product tracking
Extract information about items that include certain keywords. Automatically download all pages for the given keyword. Use that information to decide what your new business venture should be and when to launch it.
Interested in how Apify can help your organization?