🔥Vinted Scraper
bebity/vinted-premium-actor
Modified
Users 20
Runs 4k
Created by Bebity
🚀 Vinted Data Scraper: Fast & Robust! 🔥 🛒 Items and catalogs 👥 User profiles with stats and balances 🏷️ Brands 🌟 Seamlessly integrate with Apify for unparalleled performance & insights. Elevate your business now!🌟 🔥 Power of direct API access for ultra-fast data extraction in a flash! ⚡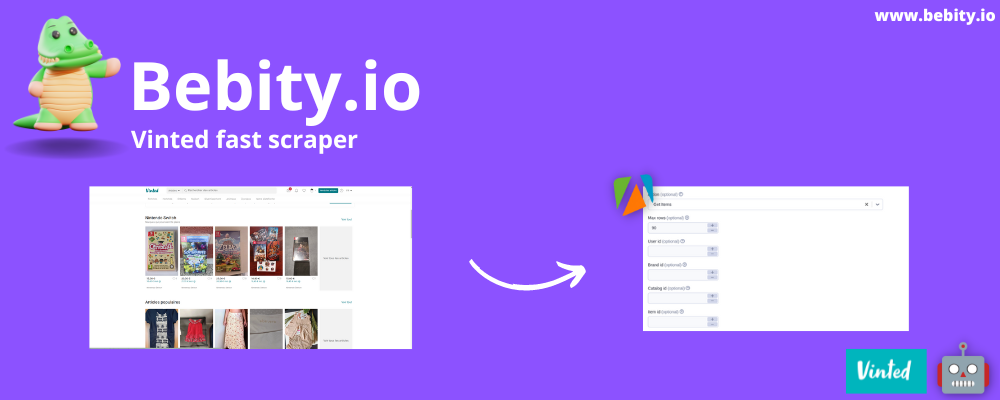 🔥💎 Vinted Treasure Hunter! 💎🔥
Brought to you by Bebity ❤️
Unearth hidden gems and unlock the ultimate Vinted experience with our versatile Apify actor! 🌍 Whether you are a buyer on the hunt for your next fabulous find or a seller looking to analyze market trends, this is the perfect tool for you! 🛍️📊
🌟 Features:
🗺️ Global Coverage: Select your country from a range of options including the USA, UK, France, Germany, and many more. The world is your oyster!
📦 Diverse Actions: Get items, brands, catalogs, users, or user details with a simple selection.
🔍 Precision Searching: Discover items through brand, color, or catalog IDs. Seek and you shall find!
🌈 Colorful Choices: Select your desired color and find items that make your heart sing!
#️⃣ Maximum Flexibility: Control the number of results you want to see with Max rows.
💡 Use Cases:
🛒 Shoppers: Find the most stylish and affordable items in your country with custom searches. Never miss a deal!
🧵 Fashion Bloggers: Curate content by exploring trends, colors, and popular brands.
📈 Market Researchers: Analyze user behavior, brand popularity, and catalog choices.
👨‍💼 Sellers: Keep tabs on your competition and optimize your listings.
Don't let the fashion world pass you by. Elevate your Vinted experience with the Vinted Treasure Hunter! 🚀💙
Start your treasure hunt now! #VintedTreasureHunter #UnearthHiddenGems #FashionRevolution
ℹ️ You can use all Apify format on output (JSON, CSV, XML, HTML, etc…).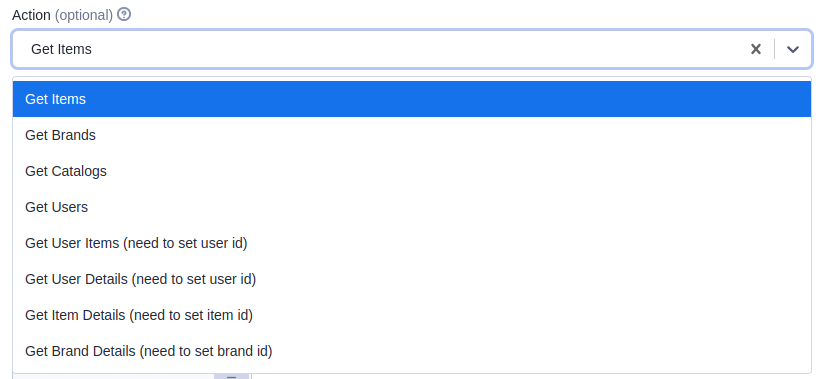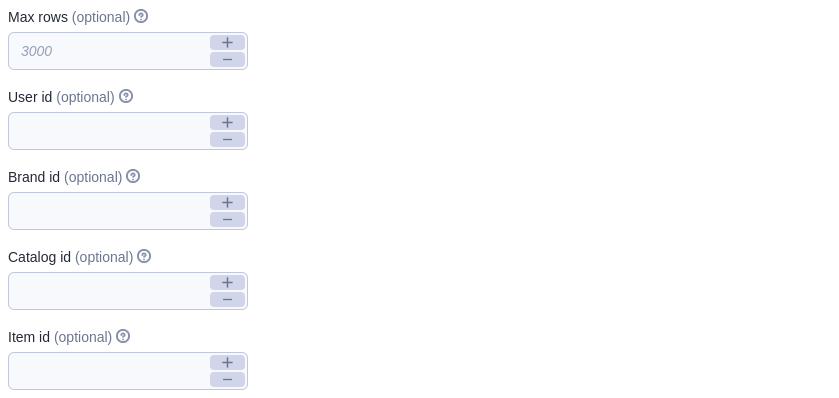 ON THIS PAGE