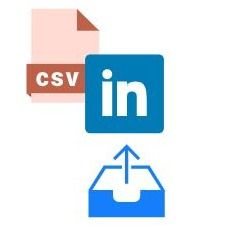 Linkedin Contacts CSV Uploader
big-brain.io/linkedin-contacts-uploader
Send connection requests and bypass Linkedin's new limits by importing a Google Sheet or public CSV with email addresses. Go from 100 connection requests per week to 1000 per day.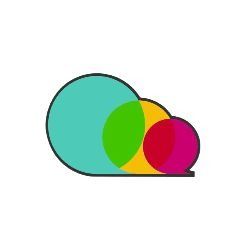 Big Brain
The README.md file contains a documentation what your actor does and how to use it, which is then displayed in the app or Apify Store. It's always a good idea to write a good README.md, in a few months not even you will remember all the details about the actor.
You can use Markdown language for rich formatting.
Documentation reference
Writing a README
See our tutorial on writing READMEs for your actors if you need more inspiration.
Table of contents
If your README requires a table of contents, use the template below and make sure to keep the `` markers.
Introduction
Use Cases
Input
Output
Miscellaneous
Industries
See how Linkedin Contacts CSV Uploader is used in industries around the world