Actor is under maintenance
This actor may be unreliable while under maintenance. Would you like to try a similar actor instead?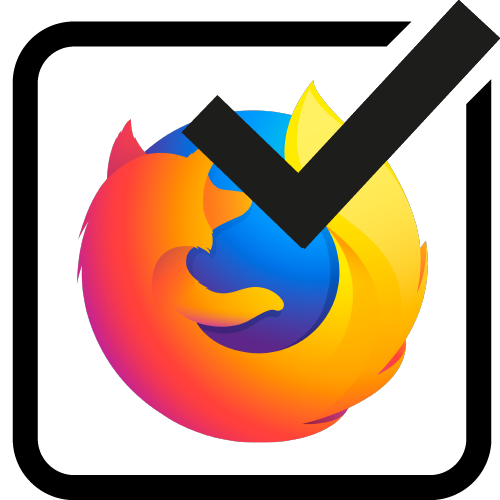 Selenium Custom Firefox POC
jancurn/selenium-custom-firefox
Uses Selenium to run custom build of Firefox that is harder to detect. The actor just saves a screenshot and snapshot of the HTML.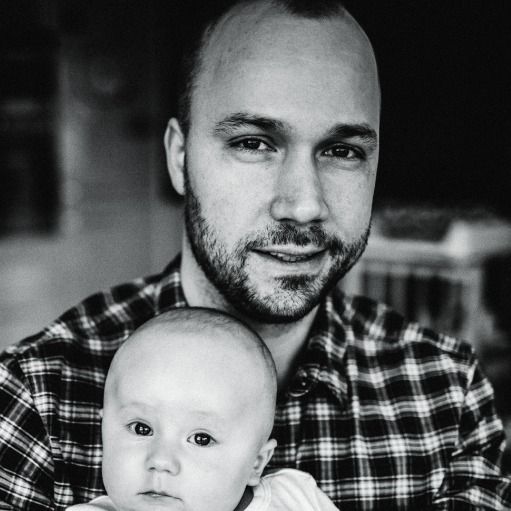 Jan Čurn
This actor uses Selenium Webdriver to run a custom build of Firefox that is much harder to detect. It simply takes a screenshot and HTML snapshot of a webpage. This is a proof of concept, stay tuned.
Industries
See how Selenium Custom Firefox POC is used in industries around the world