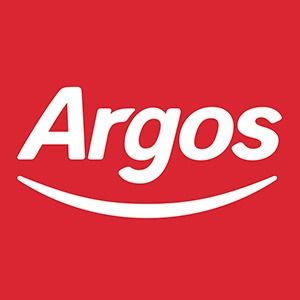 Argos Scraper
jupri/argos-scraper
Scrape product data from Argos.co.uk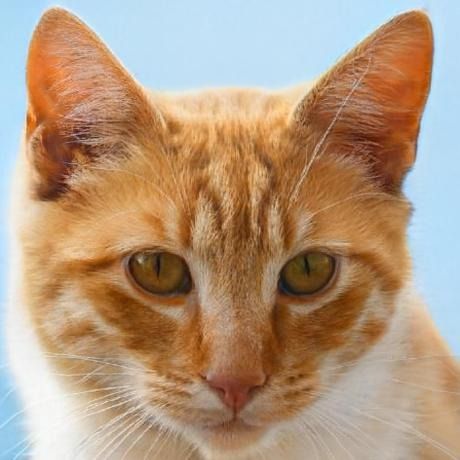 cat
Welcome to Argos Scraper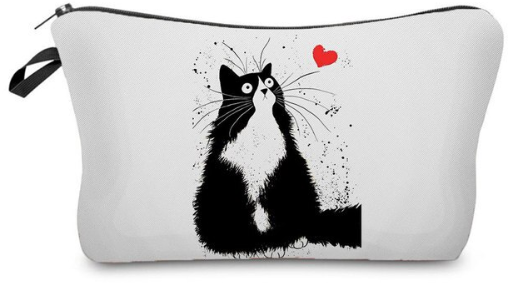 About Argos.com
Argos Limited, trading as Argos, is a catalogue retailer operating in the United Kingdom and Ireland, acquired by Sainsbury's supermarket chain in 2016. It was established in November 1972 and is named after the Greek city of Argos. The company trades both through physical shops and online, with 29 million yearly shop customers, and nearly a billion online visitors per annum.[2] It has also franchised overseas to countries such as China.[3][4]
About this Actor
Search & scrape product data from Argos.co.uk. Search by keyword or category, get product information, reviews, prices, variants, etc.
Input
... almost there ...
Output
... almost there ...
Support
Industries
See how Argos Scraper is used in industries around the world