producthunt-scraper
An useful scraper which can get data from https://www.producthunt.com/.
It scrape page like this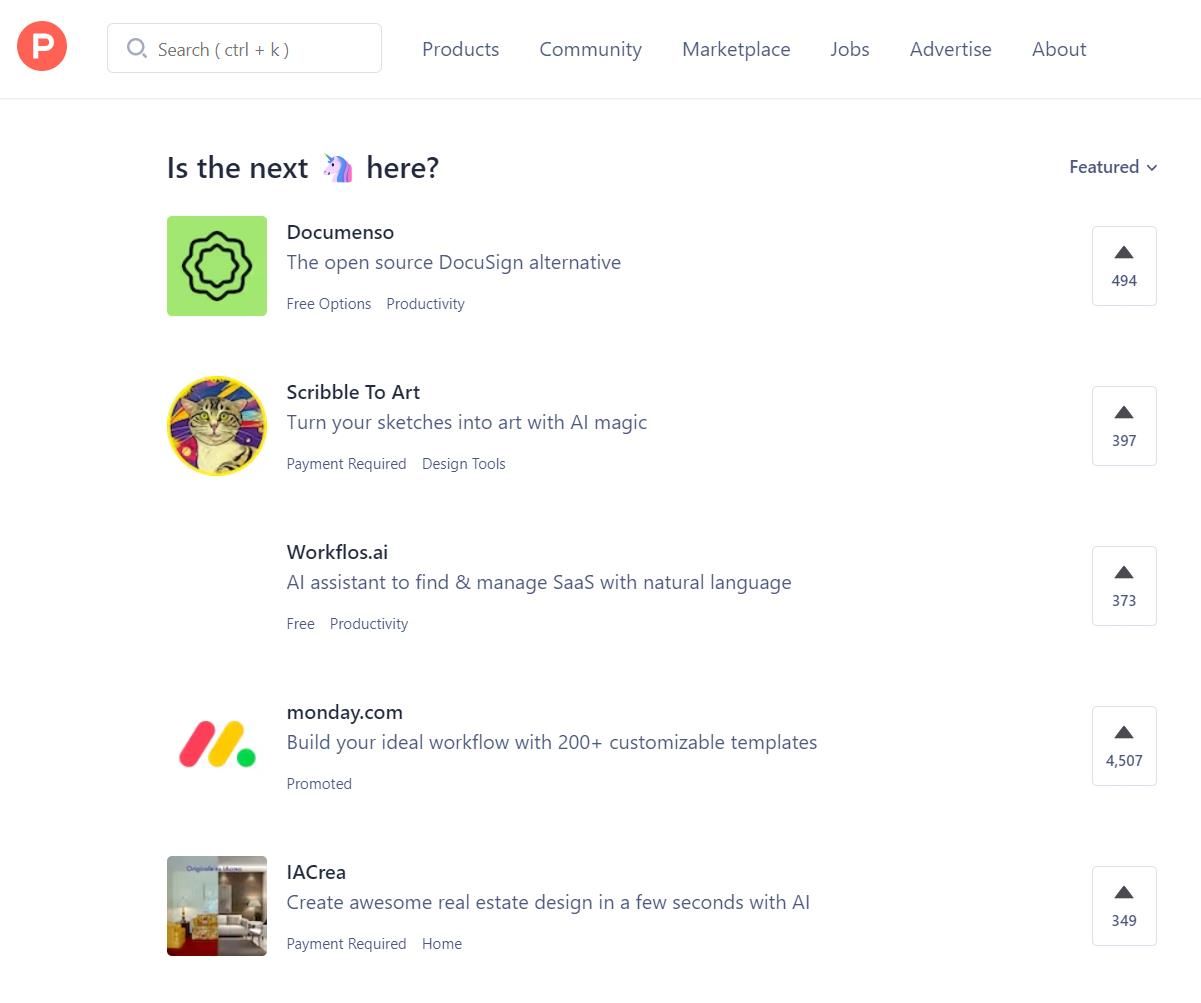 to get product overall data like this

and get detail information for each product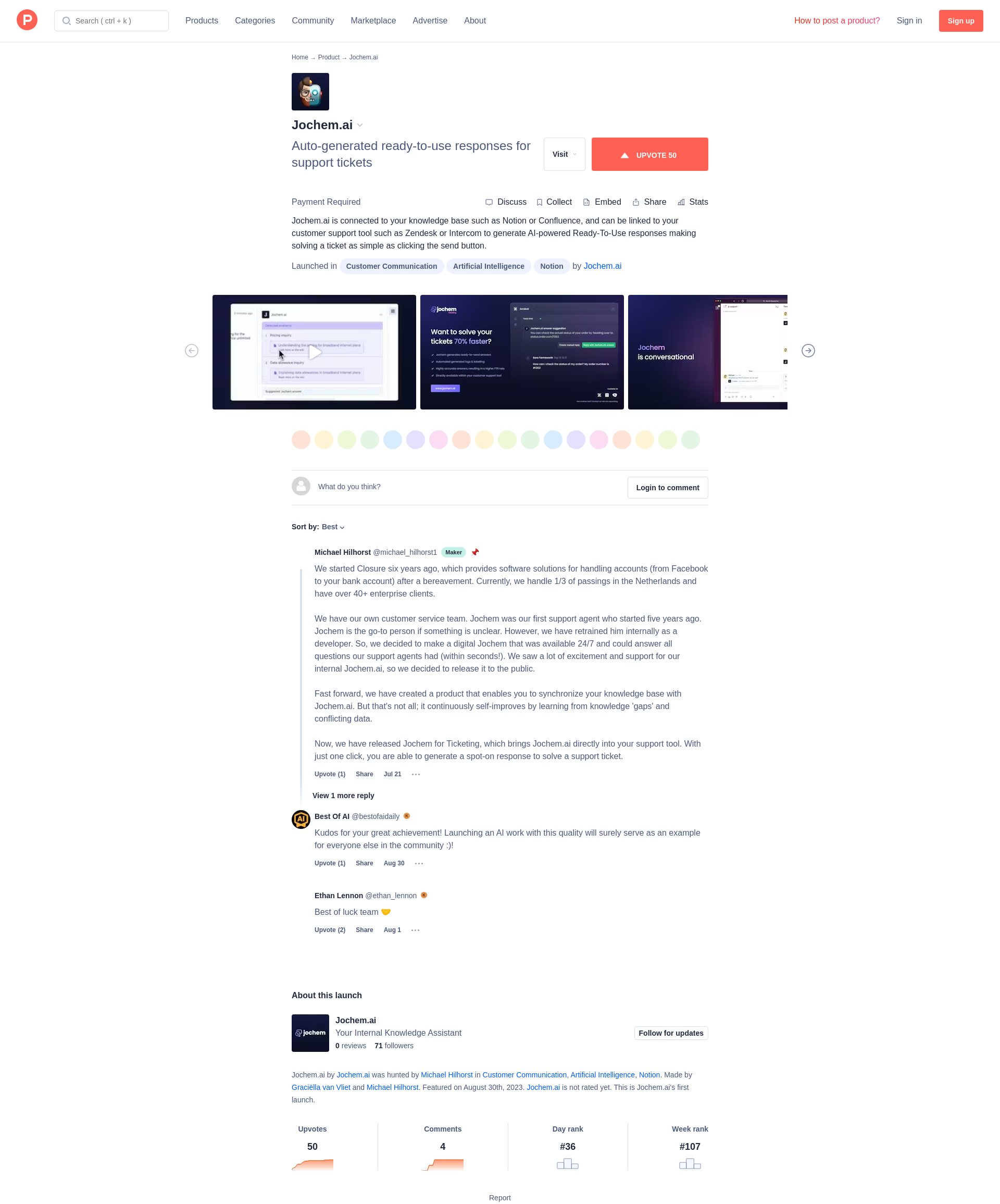 Currently producthunt has strong protect for crawl recursively. To make it more like a person browse the site. Just crawl to detail page of each product in first page.
Features
Get useful data in homepage
Ignore ad item
can crawl detail page
can take screenshot
With debug support
(WIP) download image
You might also like these Actors