🔥 Welcome To The Jungle Jobs Scraper
bebity/welcome-to-the-jungle-jobs-scraper
ℹ️ Retrieve jobs, articles, & organizations from "Welcome to the Jungle" using this Actor. Precision meets ease in this modern data tool. Perfect for recruiters, jobseekers, & researchers. Your key to the latest job market insights.
🔥 Welcome to the jungle jobs, organizations, articles scraper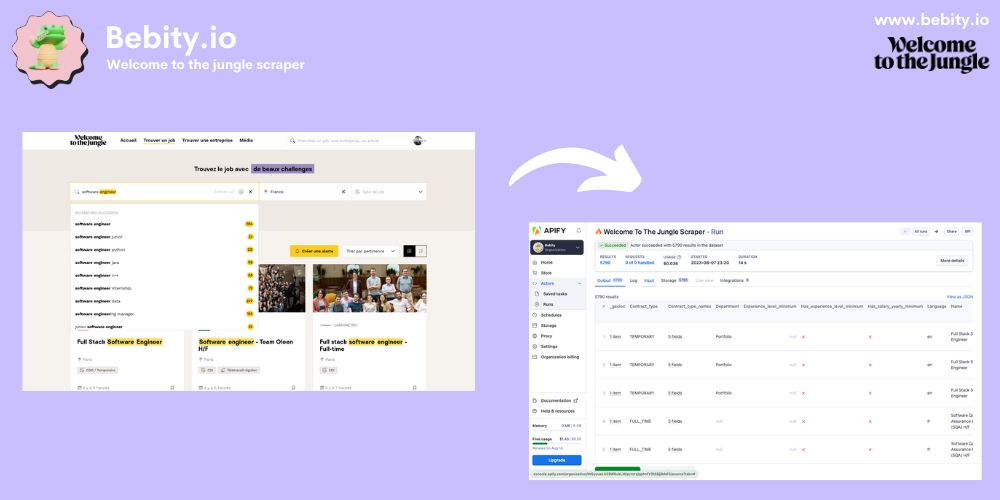 🚀 Unleash the Power of Data with Our Apify Actor! 🚀
Description: Dive into the world of Welcome to the Jungle and extract relevant data in a snap. Whether you're looking for job listings, articles, organizations, or even highlighted jobs, our actor is your all-in-one solution for fetching information swiftly and efficiently.
Key Features:
Diverse Actions: Choose from a range of actions such as fetching job listings, articles, organizations, and more.
Advanced Filters: Narrow down your search with filters like company sector, contract type, required experience level, and many more.
Custom Search: Use the query function to search for specific terms.
Sort Results: Order your findings by relevance or publication date.
Remote Work: Filter job listings based on the type of remote work.
Languages: Select the job listing's language for more relevant results.
How Does It Work? Simply provide the necessary inputs like the desired action and the maximum number of rows to return, and our actor will handle the rest. With a user-friendly interface, you can easily select and combine various filters to get precisely the data you're after.
Who Can Benefit from This?
Recruiters: Find the perfect candidates by filtering through job listings based on specific criteria.
Job Seekers: Discover potential job opportunities in your desired sector or profession.
Market Researchers: Gain insights into the job market trends and company profiles.
Content Creators: Fetch articles and content related to the job market for content creation.
Organizations: Understand the competitive landscape and discover potential partnerships or collaborations.
Why Choose Our Actor?
Speed: Fetch real-time data directly from Welcome to the Jungle.
Accuracy: With our advanced filters, you get only the data that matters to you.
Ease of Use: With an intuitive interface, even non-techies can extract data effortlessly.
Revolutionize your data-gathering approach with our Apify Actor for Welcome to the Jungle! 🌟
Made with ❤️ by Bebity.io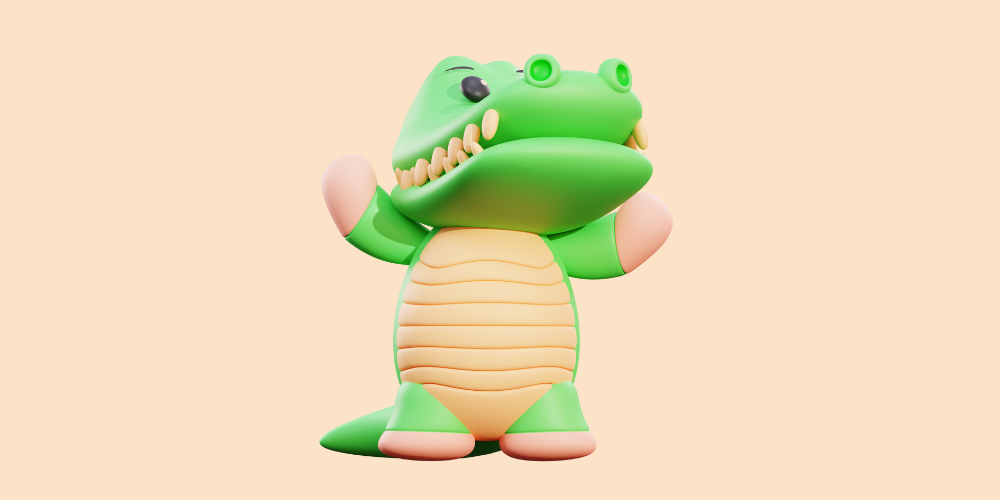 Developer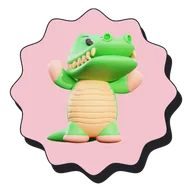 Bebity
Maintained by Community
Actor stats
8 users
180 runs
Modified 7 days ago
Categories
You might also like these Actors