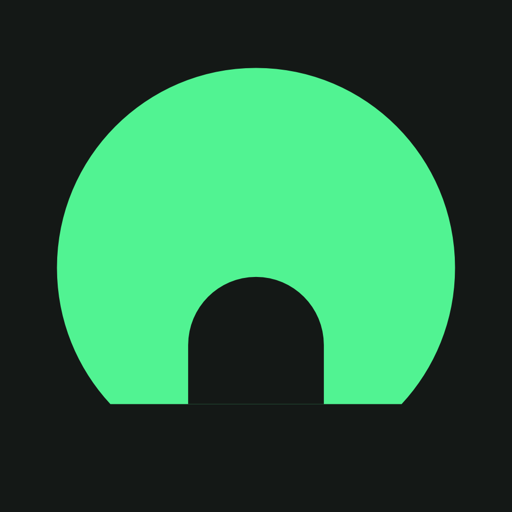 E-Commerce Scraper
iglu/e-commerce-scraper
Modified
Users 126
Runs 4.6k
Created by IGLU
E-Commerce Scraper API employs AI-powered technologies and eliminates the hassle of data collection. Quickly scrape Amazon, eBay, GameStop, Western Digital, and tons of other e-commerce.
README
Collect data from thousands of e-commerce websites:
Data collection from leading e-commerce marketplaces or standalone shops
Gathering of product, search, and other essential product data
Automatic proxy rotation for block management
Don't waste time building custom parsers:
ML-based Adaptive Parser ensures stable delivery of structured results
JavaScript rendering for more complex targets
Data delivery in structured JSON format
Receive structured data in your preferred way:
Clean and ready-to-use e-commerce data you can rely on
Synchronous and asynchronous API calls
High-quality and parsed data delivered to your cloud storage
How quickly do I get results?
Immediately! API is a real-time API. No queues. No waiting.
Which stores are currently included in the Product Data API?
The following stores are currently included:
AboutYou
Acer
AliExpress
Amazon IT
Amazon FR
Amazon DE
Amazon ES
Amazon UK
Amazon PL
ASOS
Banggood
Bottega Verde
Comet
eBay
EMP Online
Farmacia 33
Food 2 Train
GameStop
Groupon IT
Kinguin
La Feltrinelli
La Tua Farmacia Online
Lego
Maison Du Monde
MediaWorld
MonClick
Mondadori
RatioForm
Sendero Deals
Somatoline Cosmetic
StackSocial
Thun
TimeSquare Store
Euronics
Unieuro
Nike Store
Puma
Reebok
Vans
Western Digital
Yeppon
ZooPlus
rosaoazul International
Babymarkt.de
Baby-markt.at
Baby-markt.ch
Pinkorblue.be
Pinkorblue.pl
Babymarkt.se
Pinkorblue.fi
Rosaoazul.es
Roseoubleu.fr
Pinkorblue.nl
Pinkorblue.it
Pinkorblue.dk
Pinkorblue.no
Pinkorblue.cz
The store I need is not on the supported list. How can I do?
Contact us and within 48/72 hours (based on requests) your store will be included in the Product Data API.
I'm having trouble with the API?
If you run into any issues using the API or have any questions, please contact support@iglu.dev and we would be happy to help out!README