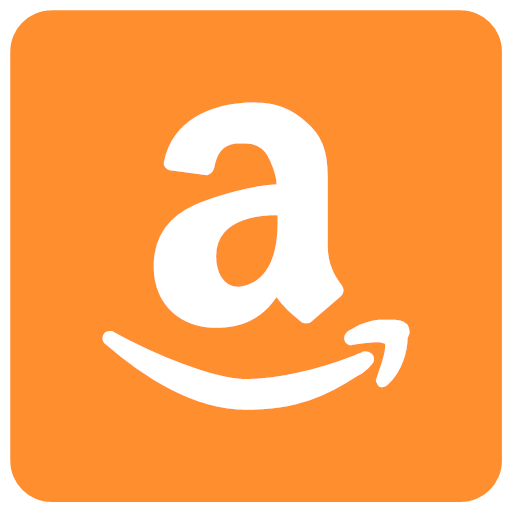 Free Amazon Product Scraper
junglee/free-amazon-product-scraper
Gets you product data from Amazon. Unofficial API. Scrapes and downloads product information without using the Amazon API, including reviews, prices, descriptions, and ASIN.
Junglee
What is Amazon Product Scraper and how does it work?
Amazon Product Scraper is a web scraping tool that enables you to extract product data from Amazon by using Amazon's category URLs.
Simply insert the URL from Amazon in the input field and select the maximum number of items you want to scrape. Then download the data from the Dataset tab.
For an input example, check the Input tab.
Why scrape Amazon products?
Scraping Amazon products can help you to:
monitor the performance of categories and subcategories on Amazon so you can put the performance of your own products into context.
discover up-and-coming brands and products to benchmark your performance within its category based on views, conversions and reviews.
fine-tune your advertising and messaging.
For more inspiration, check out how web scraping is transforming e-commerce analytics.
How much does it cost to scrape Amazon?
Apify provides you with $5 free usage credits to use every month on the Apify Free plan and you can get up to 20,000 results from Amazon Product Scraper for $5. So it will be completely free for 20k results!
If you need to get more data regularly you should grab an Apify subscription. We recommend our $49/month Personal plan - you can get up to 200,000 results every month! Or if you want to scrape even more, grab our Team plan!
Is it legal to scrape Amazon?
It is legal to scrape publicly available data such as product descriptions, prices or ratings. Read our blog post on the legality of web scraping to learn more.
Industries
See how Free Amazon Product Scraper is used in industries around the world