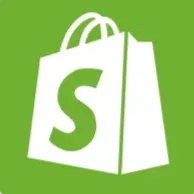 Shopify Commerce
jupri/shopify-scraper
Scrape products data from shopify e-commerce websites.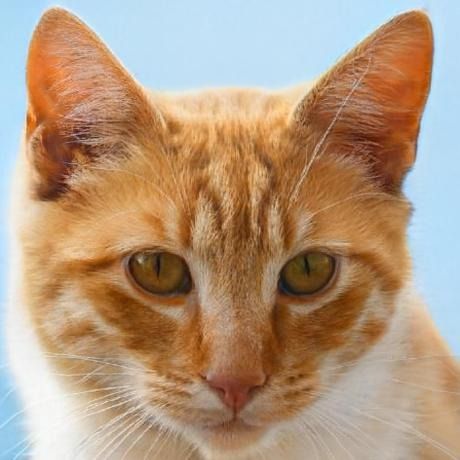 cat
Welcome to Shopify Scraper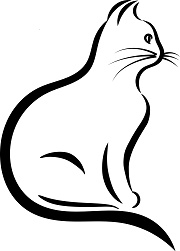 About Shopify.com
Shopify Inc. is a Canadian multinational e-commerce company headquartered in Ottawa, Ontario. Shopify is the name of its proprietary e-commerce platform for online stores and retail point-of-sale systems.[3] The Shopify platform offers online retailers a suite of services including payments, marketing, shipping and customer engagement tools.[4]
Tutorial
...almost there...
Related Actors
Industries
See how Shopify Commerce is used in industries around the world