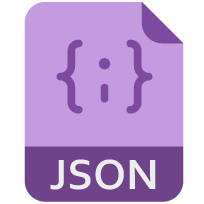 Flatten Json
petr_cermak/flatten-json
Modified
Users 26
Runs 614
Created by Petr Cermak
This act extracts all arrays from input JSON and extends their elements with the core object.
My beautiful actor
Contains a documentation what your actor does and how to use it, which is then displayed in the app or library. It's always a good idea to write a good README.md, in a few months not even you will remember all the details about the actor.
You can use Markdown language for rich formatting.
ON THIS PAGE