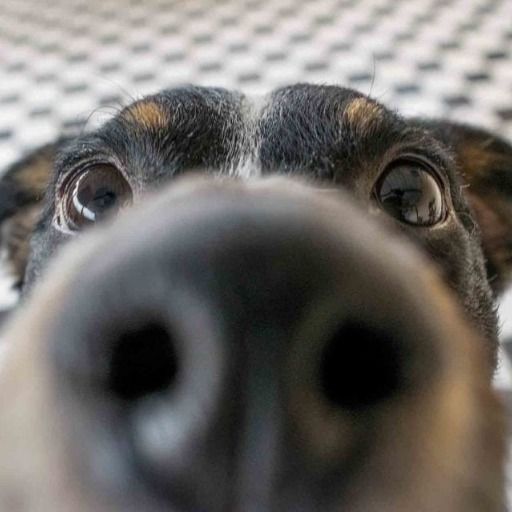 Sitemap Sniffer
vaclavrut/sitemap-sniffer
Sitemap sniffer will check the most used variants of sitemaps and you can use that for crawling. This will just save you time so you don't have to check manually.

Vaclav Rut
Modified

Users

133

Runs

1,271
The README.md file contains a documentation what your actor does and how to use it, which is then displayed in the app or Apify Store. It's always a good idea to write a good README.md, in a few months not even you will remember all the details about the actor.
You can use Markdown language for rich formatting.
Industries
See how Sitemap Sniffer is used in industries around the world