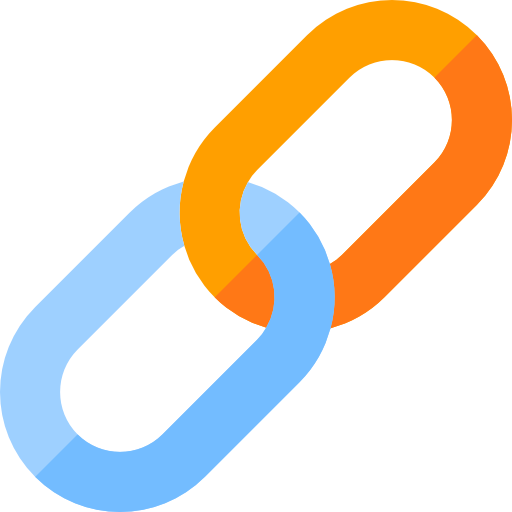 Get Proper Url From Shortened One
zuzka/get-proper-url-from-shortened-one
Modified
Users 6
Runs 176
Created by Zuzka Pelechová
Get the real url from any shortened or weird url form you can find. If you can manually open it in the browser, this actor will tell you the opened url. Link unshortener :)
Have you ever tried using a url with a scraper but realized the url is for various reasons not supported? Search no more. You can input all your shortened or weird into this actor and it will return the correct url to use elsewehere (for example in another actor).
How to get a proper url
Add a URL or a list of URLs to the input. You can also use a text file to do that.
Click on the Start button at the bottom of the page.
Wait for the actor to finish - you will see the results apearing in the output tab.
Integrate it! Or just download it and use it as an input for a different actor(s).
ON THIS PAGE