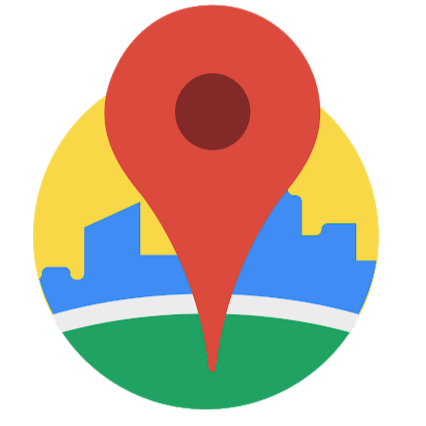 Google Maps Scraper
compass/crawler-google-places
Extract data from hundreds of Google Maps businesses and locations in seconds. Get Google Maps data including reviews, images, opening hours, location, popular times & more. Go beyond the limits of the official Google Places API. Download data with Google Maps extractor in JSON, CSV, Excel and more.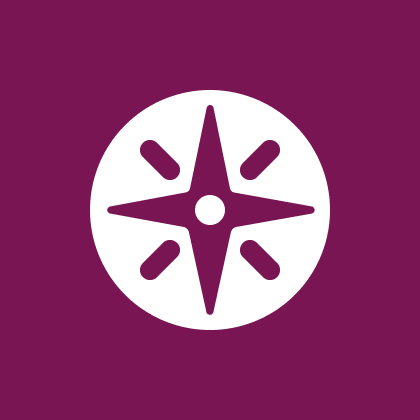 Compass
Modified

Users

28,049

Runs

3,150,916
Type what you want to search for as you would write it into the Google Maps search bar, e.g. restaurant or pet shelter. You can also add location here, e.g. restaurant Pittsburgh, but then you will only get around 120 results per search (Google's scrolling limit on a single search).
Set the country where the search should be carried out, e.g., United States. If used without city or other geolocation parameters, the scraper will scan the whole country! Currently, the scraper doesn't work well for full-country searching of sparsely populated countries like USA or Russia. For these, prefer searching city by city or focus on populated states.
You don't need to set this parameter. A good value is chosen automatically based on the chosen location, see readme for more info. Changing the zoom manually may cause the cost to vary significantly.