Actor is under maintenance
This actor may be unreliable while under maintenance. Would you like to try a similar actor instead?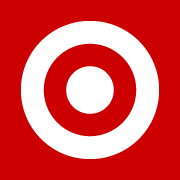 Target.com Scraper
jupri/target-scraper
Scrape product data from Target.com US E-Commerce website.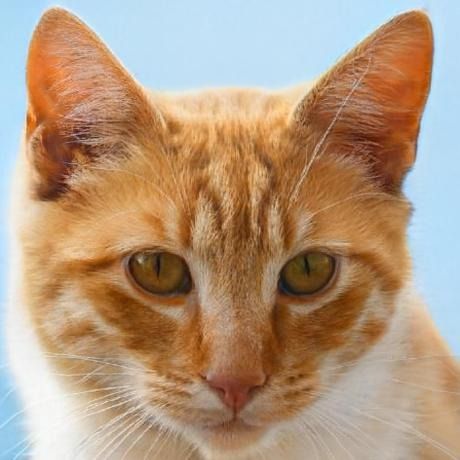 cat
Welcome to Target.com Scraper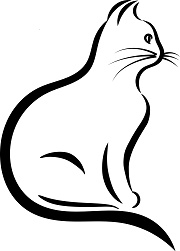 About Target.com
Target Corporation (doing business as Target and stylized in all lowercase since 2018) is an American big box department store chain headquartered in Minneapolis, Minnesota. It is the seventh largest retailer in the United States, and a component of the S&P 500 Index.[4] Target was established as the discount division of Dayton's department store of Minneapolis in 1962. It began expanding the store nationwide in the 1980s (as part of the Dayton-Hudson Corporation), and introduced new store formats under the Target brand in the 1990s.
Industries
See how Target.com Scraper is used in industries around the world