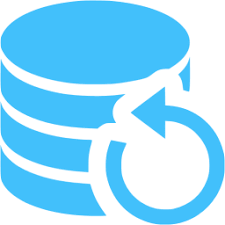 Website Backup
mhamas/website-backup
Enables to create a backup of any website by crawling it, so that you don't lose any content by accident. Ideal e.g. for your personal or company blog.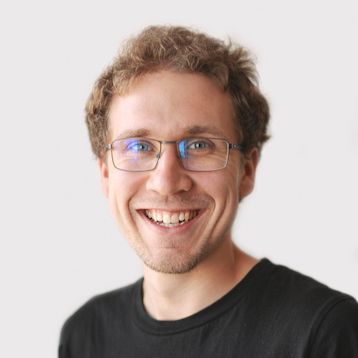 Matej Hamas
Modified

Users

111

Runs

5,440
The maximum number of pages that the scraper will load. The scraper will stop when this limit is reached. It's always a good idea to set this limit in order to prevent excess platform usage for misconfigured scrapers. Note that the actual number of pages loaded might be slightly higher than this value. If set to 0, there is no limit.
Only backup URLs with the same origin as any of the start URL origins. E.g. when turned on for a single start URL https://blog.apify.com, only links with prefix https://blog.apify.com will be backed up recursively.