📣 YOUR FEEDBACK MATTERS! 📣
Our LinkedIn Apify Actor is continuously evolving, and we're nimble to incorporate your ideas. Dreaming of extra locations, filters, or more data? We're all ears! 🗣️
🚀 We're quick to adapt! Share your ideas and see them come to life in our tool swiftly.
🔍🌐 LinkedIn Scraper! 🌐🔍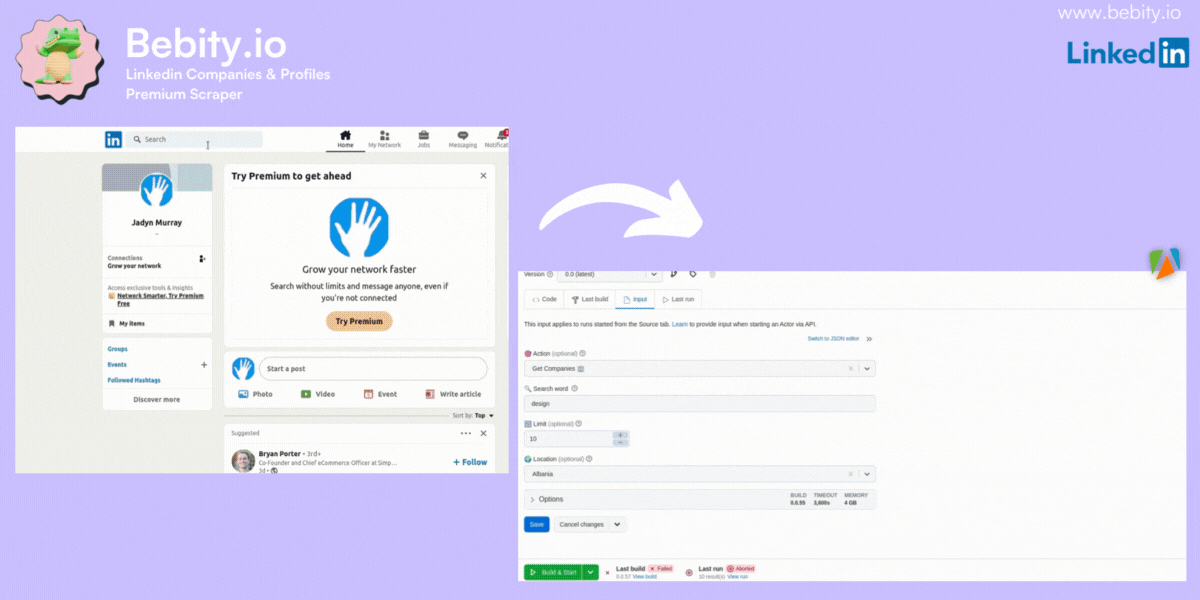 The ✨ LinkedIn scraper you've always dreamed of ✨ is now at your fingertips with our savvy Apify actor! 🌍 Designed for the discerning professionals, recruiters or marketers, this tool lets you search individuals or companies by bulks keywords, names, companies name seamlessly with filters. Dive into the LinkedIn universe and uncover insights like never before with our Apify actor! 💼🌐
🌟 Features:
🌍 Multi search option : Search by name, URLS or keywords 📚 Bulk Research: Search from list of names, companies names or keywords. 🌍 Global Reach: Choose any location, one or many. The LinkedIn world is yours to explore!
📇 Comprehensive Actions: Fetch profiles or companies with a simple click.
🎯 Tailored Results: Select your desired keywords to find profiles or companies that match your interest.
🔢 Unparalleled Flexibility: Define the number of results you wish to see with max rows
💡 Use Cases:
📊 Market Analysts: Deep dive into the professional landscape, analyzing role distribution, industry trends, and company reach.
💼 Business Strategists: Gain competitive insights by monitoring industry trends and key player profiles."
🎯 HR & Recruiters: Streamline talent scouting and understand the competitive landscape better.
👥 Networkers: Discover professionals and companies aligned with your industry and interests in any specified location. Expand your network effortlessly!
🌍 World Explorers: For anyone curious about the global LinkedIn landscape, perform searches just for the thrill of discovery. The possibilities are endless!
Don't miss a beat in the ever-evolving professional landscape. Ignite your market analysis and business strategy with our groundbreaking LinkedIn Apify actor! 🚀📊
By Bebity with ❤️
Developer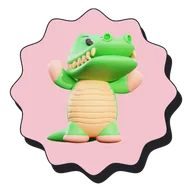 Bebity
Maintained by Community
Actor stats
616 users
229k runs
Modified 5 days ago
Categories
You might also like these Actors