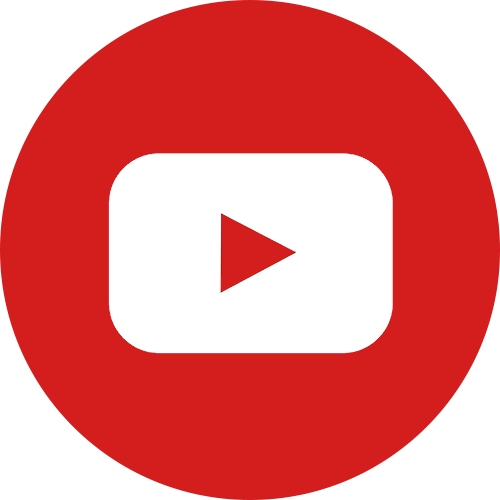 YouTube Scraper
bernardo/youtube-scraper
YouTube crawler and video scraper. Alternative YouTube API with no limits or quotas. Extract and download channel name, likes, number of views, and number of subscribers.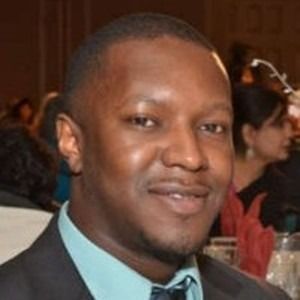 Bernard O.
Modified

Users

4,607

Runs

69,466
Enter a link to a YouTube video, channel, or search results page. You can also import a CSV file or Google Sheet with a list of URLs. Note: Input from Search term will be ignored when using this option.
If set to true, the scraper will only extract information available on the channel page itself - information on individual videos will therefore be limited to their preview. Note: Only relevant when providing a channel URL in the Direct URL field.