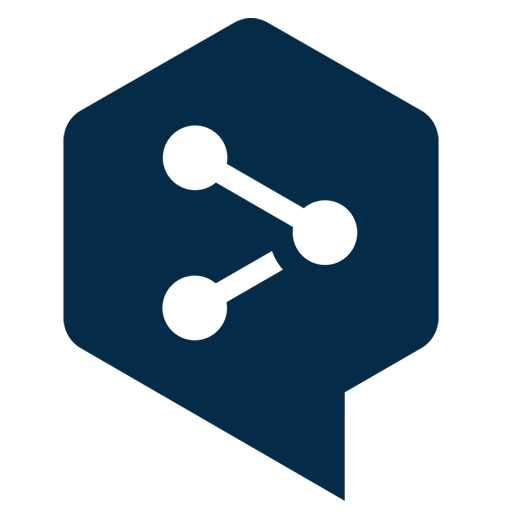 DeepL (AI translation) Actor
tkapler/deepl-actor
Receive high-quality translations from/to 24 languages using the DeepL API. It uses a proprietary algorithm with convolutional neural networks (CNNs) and translate far better than e.g. Google Translate. Free Tier is available.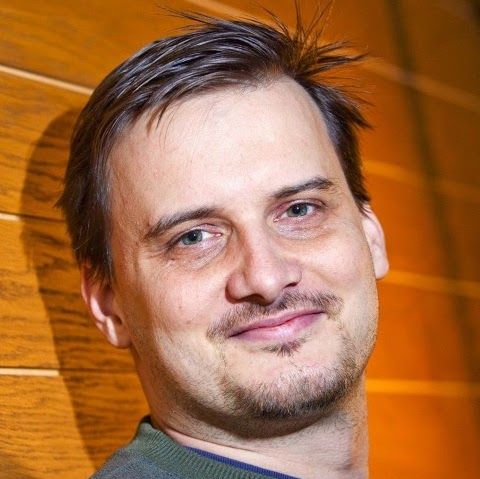 Tomas Kapler
Sets whether the translation engine should first split the input into sentences. This is enabled by default. For applications that send one sentence per text parameter, it is advisable to set split_sentences=0, in order to prevent the engine from splitting the sentence unintentionally.
Sets whether the translation engine should respect the original formatting, even if it would usually correct some aspects. The formatting aspects affected by this setting include: -Punctuation at the beginning and end of the sentence -Upper/lower case at the beginning of the sentence
Sets whether the translated text should lean towards formal or informal language. This feature currently only works for target languages 'DE' (German), 'FR' (French), 'IT' (Italian), 'ES' (Spanish), 'NL' (Dutch), 'PL' (Polish), 'PT-PT', 'PT-BR' (Portuguese) and 'RU' (Russian).