Make collecting data from Google easy with Easy Google Scraper. Extract organic and paid Google search engine results pages, then download your data as HTML table, JSON, CSV, Excel, or XML.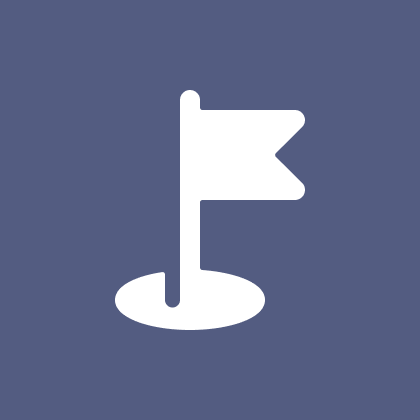 Hooli
Modified

Users

753

Runs

2,688
What does Easy Google scraper do?
Easy Google Scraper enables you to extract data from Google search engine results pages (SERPs).
Easy Google Scraper can scrape:
organic results
paid results based on your search term
Why scrape Google?
Google is a great source of data for virtually any business or industry
Here are just some of the ways you could use that data:
monitor competition
research your position
How to scrape Google.com
It's easy to scrape Google.com with Easy Google Scraper. Just follow these few steps and you'll get your data in a few minutes.
Click on Try for free.
Enter the keywords or search terms you want to scrape. Or enter a URL to start scraping.
Click on Start.
When Easy Google Scraper has finished its run, you can preview or download your data from the Dataset tab.
How much will it cost to scrape Google?
Apify gives you $5 of credit every month with the Apify Free plan. You can get 5,000 results per month from Easy Google Scraper for that, so those 5,000 results will be completely free!
But if you need to get more data regularly from Google.com, you should get an Apify subscription. We recommend our $49 per month Personal plan. With this plan, you can get up to 1.5 million results every month.
If that is not enough for you, the Team plan for $499 will get you 10 million results!
Results
Example results of searching web scraping on Google:
Need something more advanced?
Try our more advanced Google Search Results Scraper if you need a greater volume or variety of data.
Let us know if you need a custom Google scraping solution.
Tips for scraping Google.com
You will typically not get more than 300 results for one keyword (usually even less). If you want more, you have to use different combinations of keywords, e.g., New York, New York City, New York life, etc.
Don't expect to get the same results as you see in the browser; Google personalizes content for you every step of the way...
Is it legal to scrape Google.com?
Note that personal data is protected by GDPR in the European Union and by other regulations around the world. You should not scrape personal data unless you have a legitimate reason to do so. If you're unsure whether your reason is legitimate, consult your lawyers. We also recommend that you read our blog post: is web scraping legal?
Integrations and Easy Google scraper
Last but not least, Easy Google scraper can be connected with almost any cloud service or web app thanks to integrations on the Apify platform. You can integrate with Make, Zapier, Slack, Airbyte, GitHub, Google Sheets, Google Drive, and more. Or you can use webhooks to carry out an action whenever an event occurs, e.g. get a notification whenever Easy Google scraper successfully finishes a run.
Using Easy Google scraper with the Apify API
The Apify API gives you programmatic access to the Apify platform. The API is organized around RESTful HTTP endpoints that enable you to manage, schedule, and run Apify actors. The API also lets you access any datasets, monitor actor performance, fetch results, create and update versions, and more.
To access the API using Node.js, use the apify-client NPM package. To access the API using Python, use the apify-client PyPI package.
Check out the Apify API reference docs for full details or click on the API tab for code examples.
Industries
See how Easy Google Search Scraper is used in industries around the world